About
IT-Gurukul Training Centre is one of the premier software training institute in Mumbai & Thane. It provides training in Machine Learning (ML), artificial intelligence (AI), Tableau, Power BI, Python, R and many programming languages to students and working professionals via live classroom training conducted by industry experts. We are also providing offline classes in Kanjurmarg, Thane and Dombivli.
IT-Gurukul Training Centre is driven by the IT industry's top experts and data science from across the world. Our team of experts and advisors have highly specialized knowledge across Machine Learning (ML), artificial intelligence (AI), Tableau, Power BI, Python, R, and many programming languages.
IT-Gurukul Training Centre's courses are designed to train students and professionals on the industry's most widely sought after skills and make them job-ready in the different fields of IT as well as in data science.
After completion of the course you will get a Certificate from IT-Gurukul Training Centre and we also provide 100% placement assistance and interview tips.
Demo Session
All Courses
Weekdays – Call & book for demo session
Weekend – Morning 09:00 am – 5:00 pm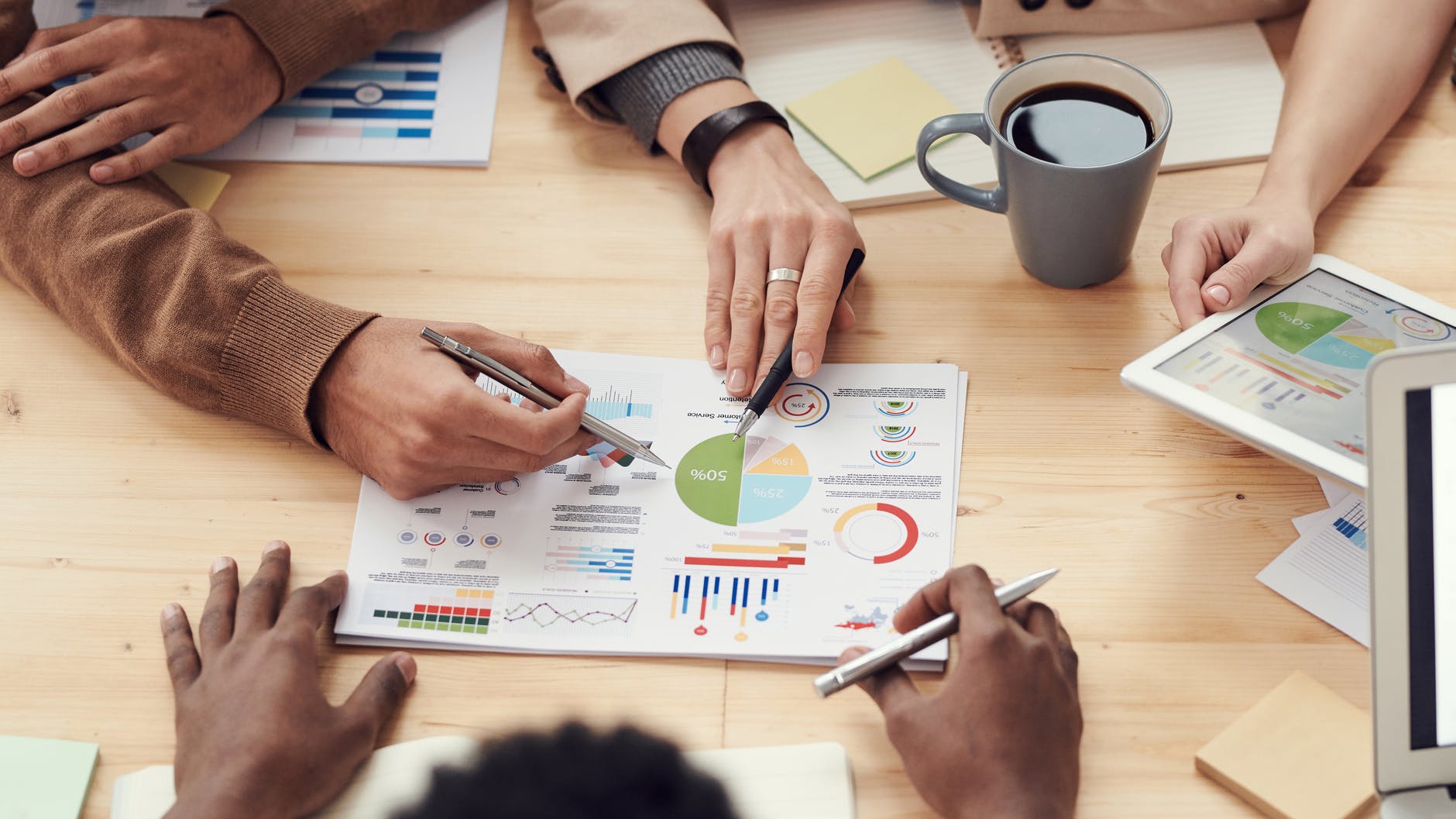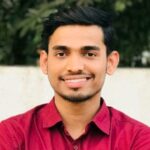 IT Gurukul Data science course has been very helpful in my skill upgradation journey. IT Gurukul has a panel of excellent instructors. Cherry on the cake is that you get to work on real data and gain industry level projects. IT Gurukul is one of the best institue in Mumbai. Highly recommended!
Rupesh Durge
Data Analyst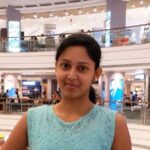 IT Gurukul Data Science course helped me to realize my passion for Data Science and Business Analytics. Easy-to-understand and in depth teaching. Very helpful in building my skills and interview preparation. Best IT class in Mumbai.
Nikita Salunkhe
Solution Delivery Manager at Reliance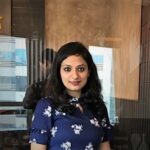 It-Gurukul is awesome training institute. where my career in analytics area redefined. Thanks to the trainer that he is so apt with all the knowledge.
Shruti Rao
Assistant Manager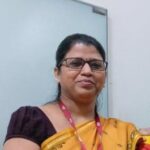 Very glad! I decided IT-Gurukul for my data science adventure - their classroom experience and great faculty are super valuable. The topics are chosen and organized logically. The industry faculty ensures that sessions go beyond theory, focusing on application, and evaluations reminding you that self-study is critical too.
Sipra Sahoo
Analytics Lead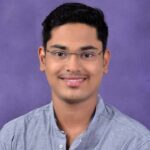 The training was very helpful, very interactive and practical. It-gurukul provides quality training. Strongly recommend for Analytics courses.
Rohan Manjarekar
BI Analyst