What is stopping you from becoming a Data Visualization Rockstar...

Start your Data Visualization Journey Today!
About the Course – Mastering Tableau from Scratch: Become a Data Visualization Rockstar
Do you want to become a data visualization and business intelligence (BI) whiz? Perhaps you are unsure which visualization to choose, or how to extract insights from your data. Whatever the reason – this course on Mastering Tableau from Scratch will get you there!
Tableau is the gold standard when it comes to building industry-level dashboards and performing elite-level storyboarding. In fact, Tableau has changed the way industries analyze and present data. No longer do we have to stick to static spreadsheet charts – we can now build interactive and beautiful visualizations and dashboards and share them within your organization in seconds!
Course curriculum for Tableau
Attend a Free Demo Session and Meet the Expert Who Can Kickstart Your Career in Tableau
Data Connection with Tableau Desktop

Basic Visual Analytics

Calculations in Tableau

Advanced Visual Analytics

Level Of Detail (LOD) Expressions in Tableau

Advanced Charts in Tableau

Dashboards and Stories

Get Industry Ready

In-class Project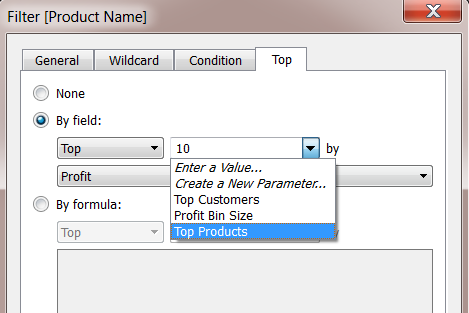 Advanced Parameters in Tableau Advanced Parameters in Tableau What are the parameters in tableau? Parameter is one of the
Write your Feedback/Query here...