What is stopping you from becoming a Data Visualization Rockstar...

Start your Data Visualization Journey Today!
About the Course – Mastering Tableau from Scratch: Become a Data Visualization Rockstar
Do you want to become a data visualization and business intelligence (BI) whiz? Perhaps you are unsure which visualization to choose, or how to extract insights from your data. Whatever the reason – this course on Mastering Tableau from Scratch will get you there!
Tableau is the gold standard when it comes to building industry-level dashboards and performing elite-level storyboarding. In fact, Tableau has changed the way industries analyze and present data. No longer do we have to stick to static spreadsheet charts – we can now build interactive and beautiful visualizations and dashboards and share them within your organization in seconds!
Course curriculum for Tableau
Attend a Free Demo Session and Meet the Expert Who Can Kickstart Your Career in Tableau
Data Connection with Tableau Desktop

Basic Visual Analytics

Calculations in Tableau

Advanced Visual Analytics

Level Of Detail (LOD) Expressions in Tableau

Advanced Charts in Tableau

Dashboards and Stories

Get Industry Ready

In-class Project
Advanced Parameters in Tableau Advanced Parameters in Tableau What are the parameters in tableau? Parameter is one of the
WEEKDAY BATCH
20th June 2021
09:00 AM – 10:00 AM
WEEKEND BATCH
FASTTRACK
Write your Feedback/Query here...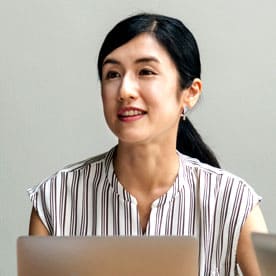 John Doe
@username
I learned the Tableau course from IT-Gurukul. It was very interesting and real-time training. I will suggest to all who are seeking opportunity in BI, Data analyst, or data science field can choose this institute to take the course from scratch till project or dashboards designing. Thanks a lot, IT-Gurukul!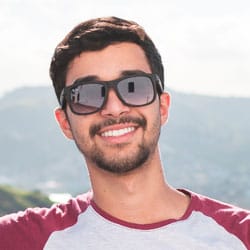 John Doe
@username
I learned the Tableau course from scratch in a fast-track training session. It was really great training and plenty of doubt sessions were awesome. I got a good opportunity in the BI field now and very much happy for IT-Gurukul. Recommended to all!! John Doe
@username
Really great experience while learning Tableau in IT-Gurukul. Thanks to the trainer and institute for such great training. John Doe
@username
It-Gurukul is one of the best data science institutes in which I have enrolled for Tableau as well as Data Science training. I got really nice job interview experience here. I have attended many Mock interviews here. Really nice assistance and helping staff. Thanks a lot!1